Providing Excellent Community Sports and Leisure Facilities for All
Centre Re-Opening: From 2nd December 2020
After the Government's announcement on Monday, we will be re-opening our doors on Wednesday 2nd December.
There will be some restrictions on what sports / activities will be allowed, now that we know Craven is placed in Tier 2. We are already aware that bookings on the outdoor 3G pitch will be allowed to re-commence under the same rules as before the lockdown.
We will be taking bookings again from Friday 27th November (via email & telephone between 9am – 3:30pm).
Further information will follow on what measures and who you can play with regarding each sport / activity when the full detailed guidelines are released.
We look forward to welcoming you back for some much needed sport and activity sessions.
Daile and the Sandylands Team 
Centre AGM: Tuesday 24th November 2020 at 7pm
The Annual General Meeting of The Coulthurst Craven Sandylands Sports Centre Management Trust is to be held on Tuesday 24th November at 7pm online via Zoom. 
This an open meeting to which members of the public are invited to attend. If you would like to attend, please register your interest via email to info@sandylands.org no later than 48 hours prior to the meeting. 
The Management Committee 
From football to squash, ju jitsu to exercise classes, there is something to suit all ages and abilities at Sandylands Sports Centre, Skipton
Sandylands is proud to have a 3G all weather pitch, large indoor sports hall, squash courts, fully equipped gym, changing rooms and more!
Find out about the history of Sandylands and the Coulthurst Trust, meet our team and see our prices.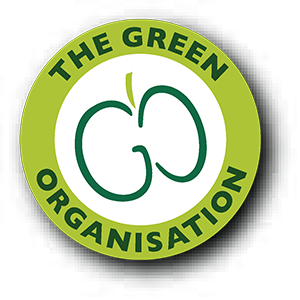 green apple environment award winner 2019
We are very proud to announce that Sandylands Sports Centre has won one of the prestigious International Green Apple Awards.