sandylands - the home of sport in skipton
Sandylands has ample parking and the its own sports injury clinic, changing facilities, spectator areas and reception.
Sporting facilities consist of:
Sports Halls – Main

594 m2 to include:

Four badminton courts

Four cricket nets

A basketball court

A volley ball court

A netball court

A Padel court
Squash Courts – glass-backed

Health & Fitness Suite

Gym

Fitness Studio

450 m2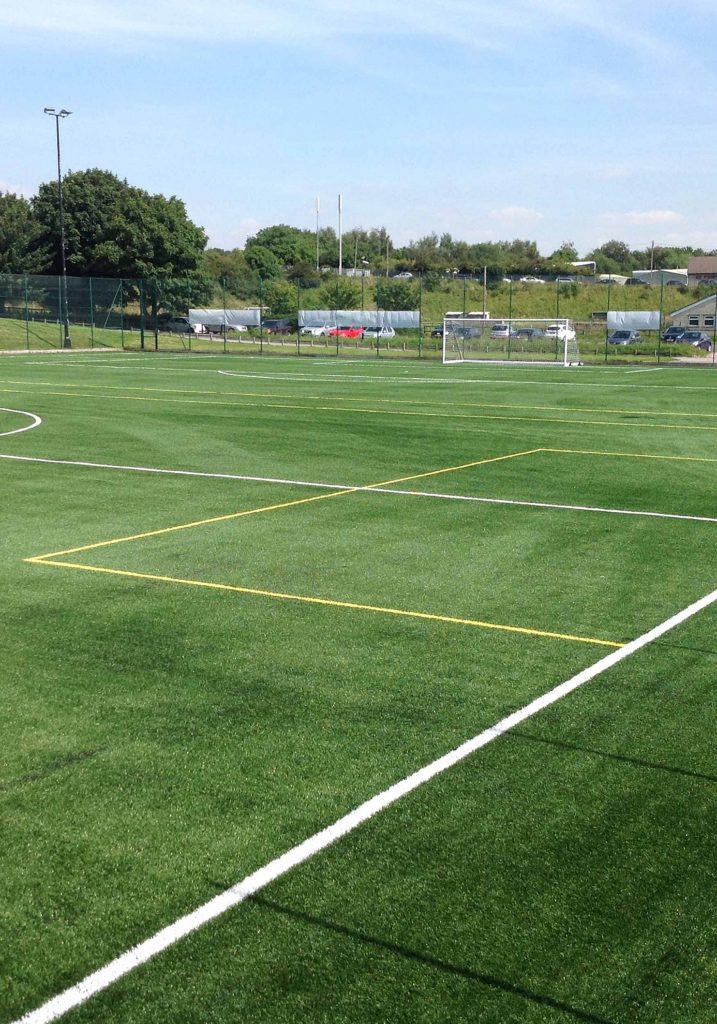 All weather synthetic turf pitches
Sandylands All-Weather Pitch is a state of the art floodlit 3G Synthetic 'Fieldturf' Pitch, suitable for various multi-sport activities and sporting needs.
Available for hire throughout the year the 3G pitch offers a quality playing surface both day and night that 'feels and plays like grass', while having the added benefit of effortlessly withstanding the majority of what the varied British weather has to offer.
Opened in May 2004 and resurfaced in August 2016, the 3G pitch is maximized by splitting into three equal size areas via two dividing nets, which creates an ideal compact space for any type of sporting training session.
The main use and attraction of the 3G pitch is for football 6 aside games and football training by many of the local male and female senior and junior football teams that operate in the Craven District. The 3G pitch has a FIFA Star 1 Rating meaning it conforms to all FA regulations and can be used for 11 aside affiliated league matches if required.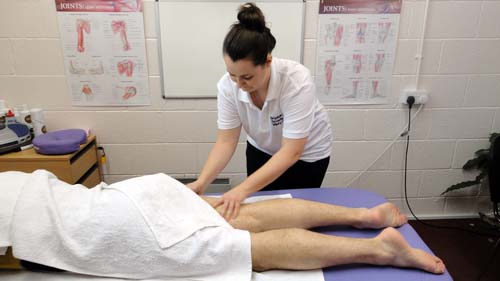 Skipton Sports Injury Clinic – Sarah Hardiman gained a BSc (Hons) degree in Sports and Exercise Therapy in 2011 and is a fully qualified and registered member of the Society of Sports Therapists. Over her three years at University, Sarah studied the prevention, assessment and rehabilitation of sports injuries as well as looking at the nutritional, psychological, biomechanical and physiological factors involved. She has also studied exercise rehabilitation for cardiac patients, children and the overweight population. Contact Sarah email sarah@skiptonsportsinjuryclinic.co.uk or on 07530 178 678