childrens' parties at sandylands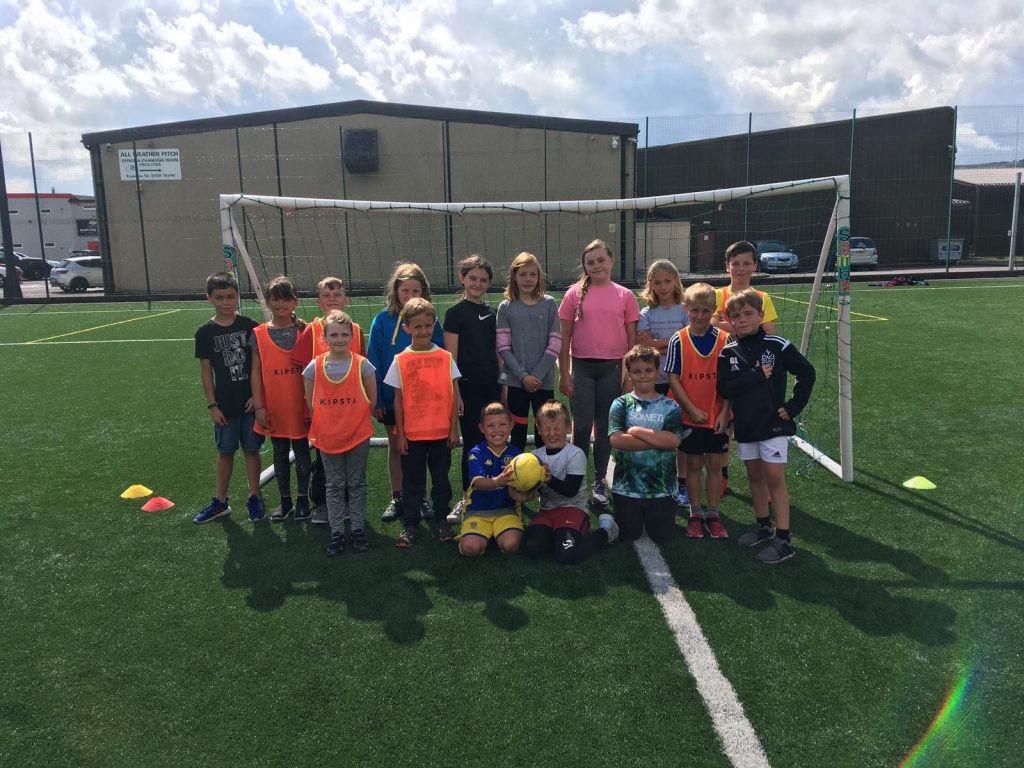 Sandylands Sports Centre can cater for small private birthday parties to large children's events.  We can provide you with children's party specialists, able to deliver a comprehensive service.  This will include advice on children's party etiquette, a range of excellent entertainment, a safe and convenient venue and decor service.
Take away the stress of organising a children's party and let our team take over the running of your party on the day, so that you can enjoy watching your child have fun whilst you chat to the guests.
Our service includes everything you need from setting up the party to a clear-up option. 
Please contact Daile Coope  info@sandylands.org or call 01756 795181 for a quote.